Alban Negollari is a photography studio based in Tirana, Albania. Specialized in weddings and children's portraits, he works all across Europe.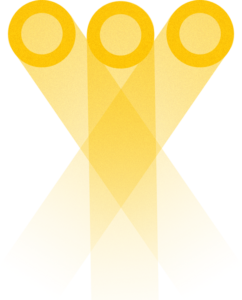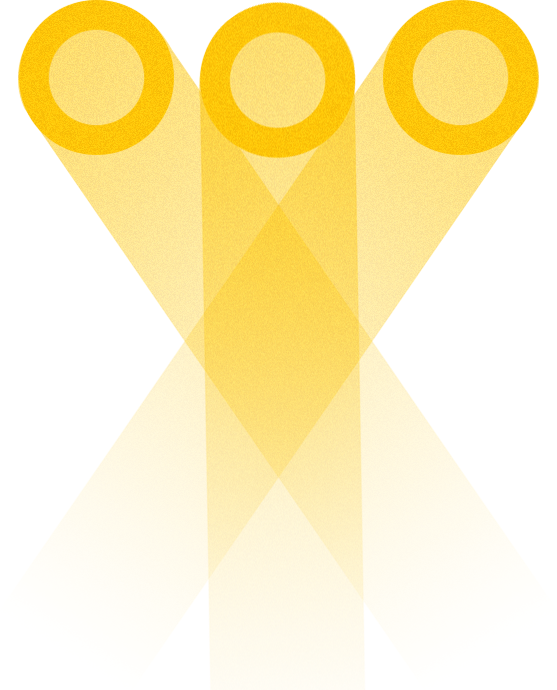 The graphics are simple yet perfect to highlight the various albums. The use of icons related to the contact section, is instead aimed at livening up the website look.
The responsive layout allows a perfect visualization on smartphones and tablets.
The albums are divided into categories, helps the users to find the service that best suits their needs.
Considering the customer's business, the presence on social media is very important. To this end, Facebook and Instagram  are frequently updated, with particular attention to the use of hashtags related to the photographic / wedding world.