Booking.Lecce
is an online portal that allows to book services such as shuttles, hotels and excursions in Lecce and in the Salento area. The goal is to provide the user with everything necessary for a perfect holiday.​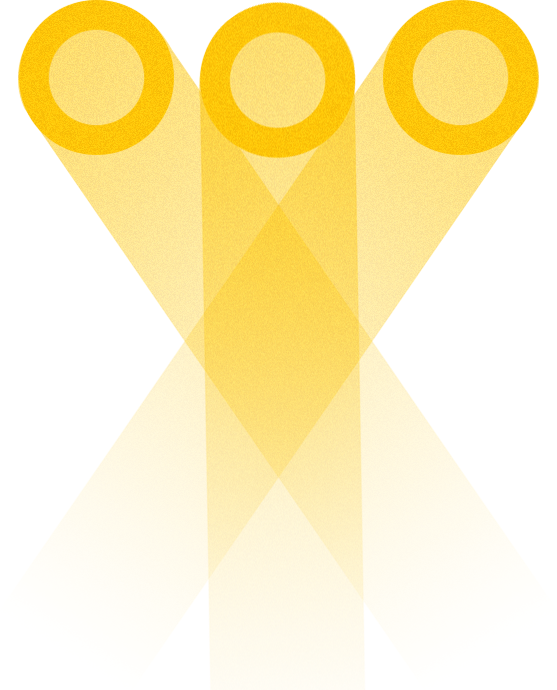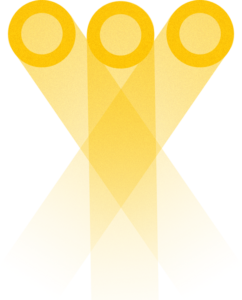 The portal is structured in a way that aims to simplify the navigation. The great attention paid to the user experience has allowed us to create a website that is easy to navigate even for the less experienced users.
The content have been created to facilitate the positioning on search engines with the use of selected keywords and detailed descriptions of the services.