Ciao Checca
was born from the idea of blending street food and traditional cuisine. The project proved to be successful and in 2018 a second restaurant was opened in the heart of Rome.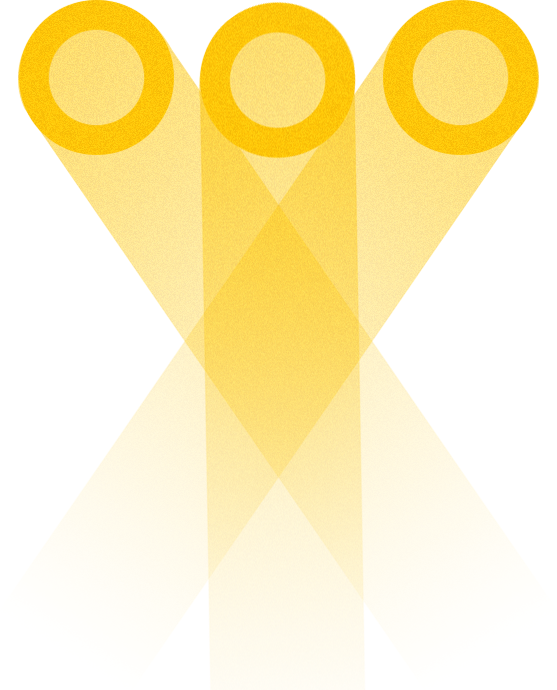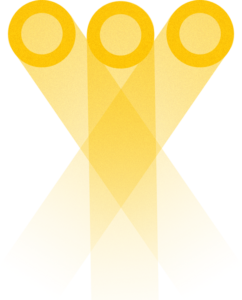 The website has been built to facilitate the user experience and the visualization on smartphones or tablets. Furthermore, the color palette and the images suggest a special attention to raw materials and food preparation.
All texts have been written with attention to SEO optimization, both in Italian and in English.
Active on the major social media channels, we pay attention to the images to posted on Facebook and Instagram. By creating very pleasant visual contents with descriptions of the menus, we are building a community of passionate healthy food lovers.