Guru Tattoo
is the website of a renowned tattoo studio located in Little Italy, San Diego. The artists working here have been known for years because of their creativity and professionalism.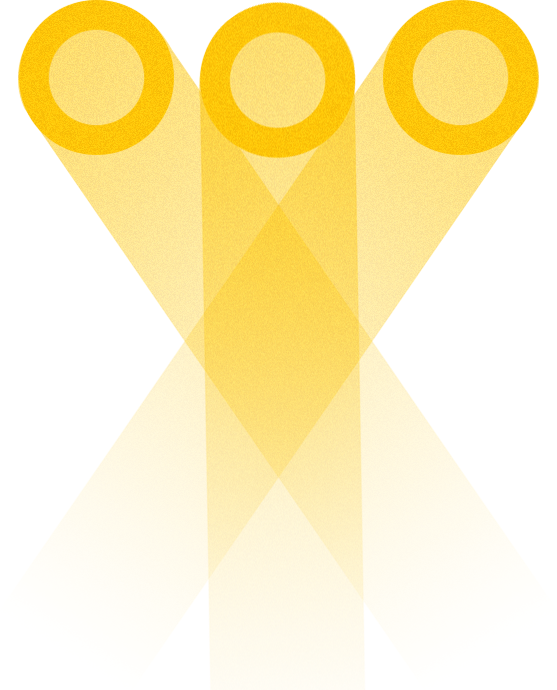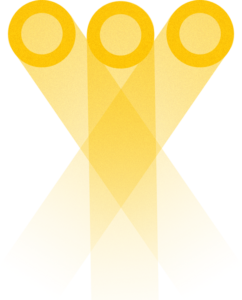 Graphics were studied to highlight the images and the details of the tattoos.
We used a flexible layout for the correct display of the website on tablets, smartphones and PCs.
Being a website focused on images, we decided to open a blog section to increase the content.