Io Spurgo
is an online portal that brings together purging and disinfestation companies offering services throughout the whole national territory.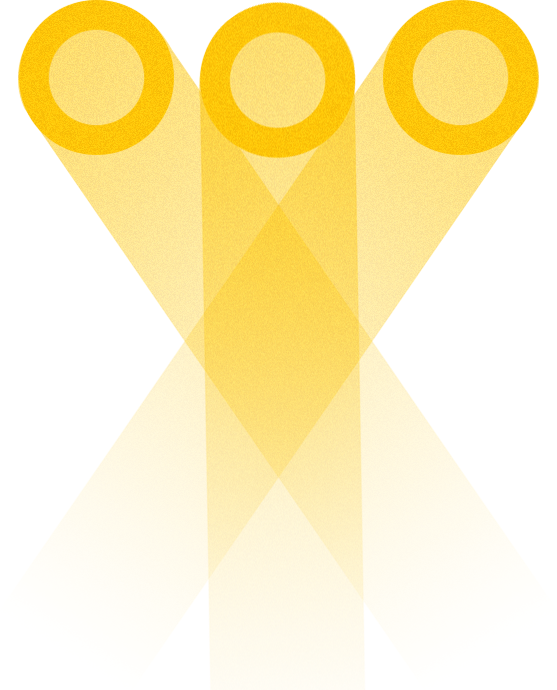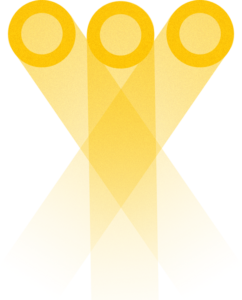 The layout was designed with attention to the user experience and the use of a responsive CSS technique makes it easy to navigate the website from any device.
The content is rich in details and information and have been created paying attention to keywords and positioning on search engines.