Oystermen
is a restaurant specializing in oysters and fish dishes. Focusing on the use of strictly local and fresh ingredients, they have created an elegant and modern space in Covent Garden, in the heart of London.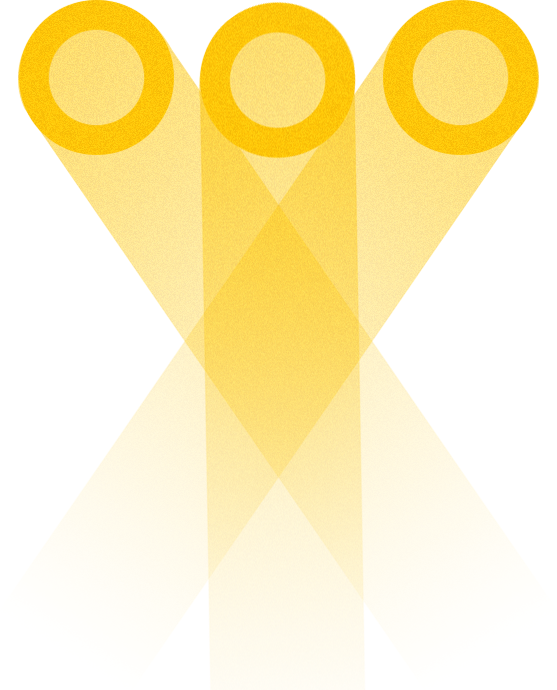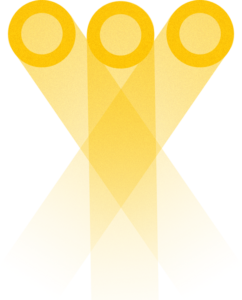 The website has been structured with a vertical scrolling system, in order to facilitate even the ones navigating from mobile devices. Moreover, with the help of a plug-in, we have made it possible to reserve tables online.
The website has been designed to comply with all SEO rules. Content have been increased thanks to the inclusion of a blog section that will allow to add keywords naturally.
Active on the major social media channels, they chose an engaging strategy. Thanks to the images published, it's possible to look at the beautiful dishes, get to know the founders and to feel the atmosphere of the restaurant.