Svuota e sgombra
is an online portal that brings together many companies dealing with the clearing of houses, garages and storage rooms in Italy. Thanks to this service, it's possible get rid of the unnecessary with a simple click.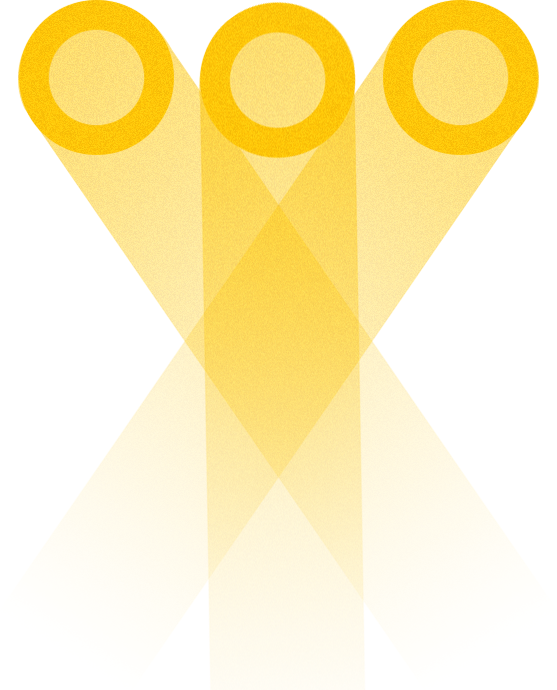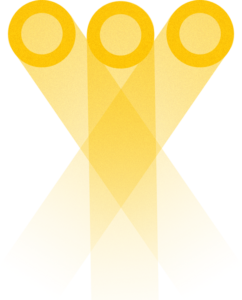 Being a website that offers specific services, we have worked for an excellent user experience and to guarantee an easy navigation from mobile devices.
The content has been written to position the website on the main search engines. The use of keywords and links has allowed an organic growth.
Already on Facebook as a local page, the company is aiming for a growth, on national level.