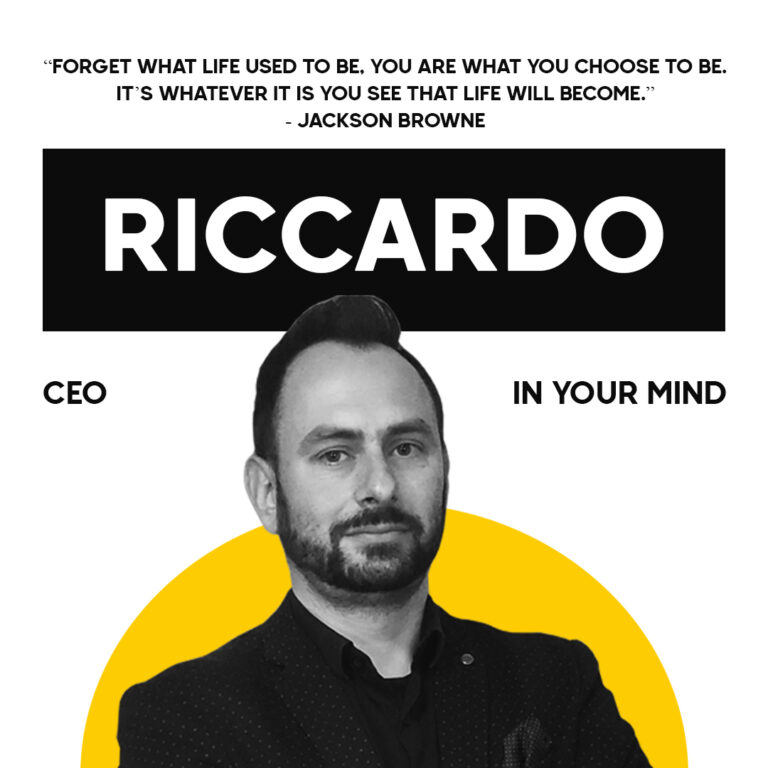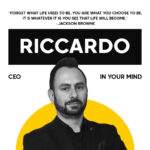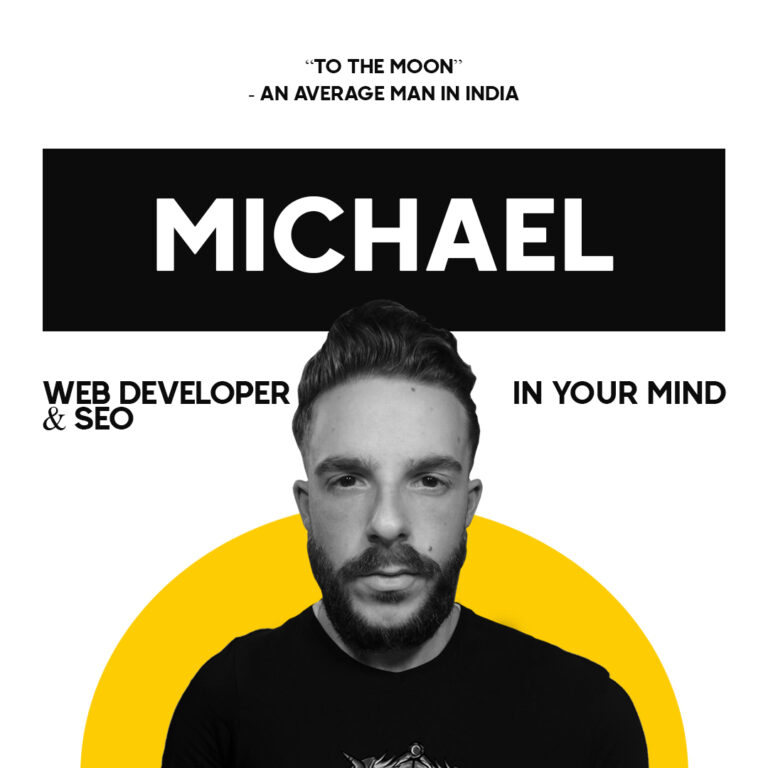 Administration & Web Master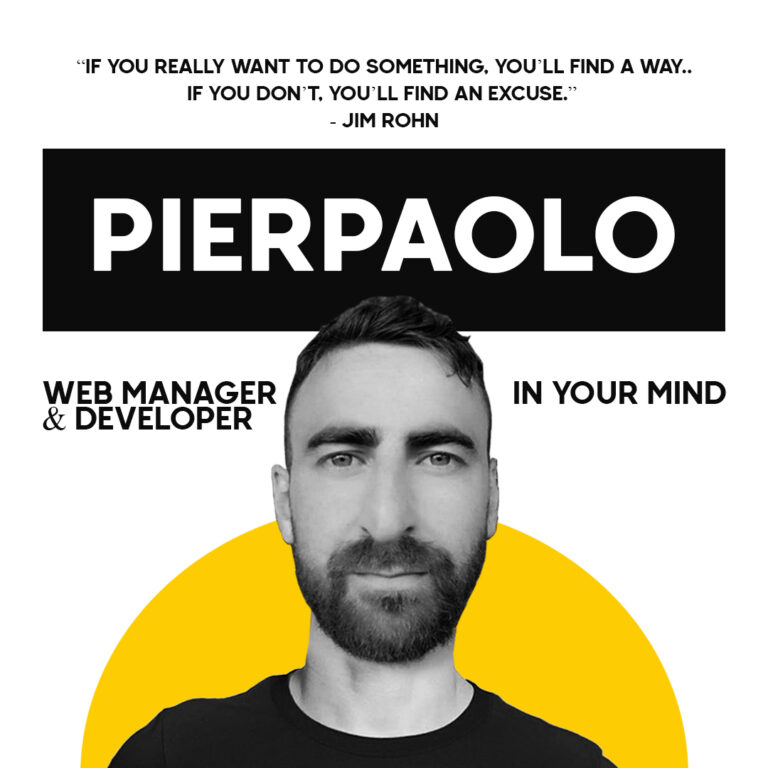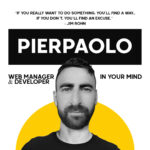 SEO & indexing
Graphic design
Social media marketing
HTML & CSS
Optimization for smartphones
RENTAL OF INTERNET SITES
SOCIAL MEDIA MANAGEMENT
SEO & indexing
In Your Mind is a web agency specialized in marketing, graphics and web design. We also offer a website rental service to help those customers that can't invest on a full service. In this way, they will save a lot of time and money but, at the same time, they will have a well indexed website.
We have been working in Prato for 10 years and we are proud to say that many internet websites created by us are on the first page of Google. In fact, our team takes care of every aspect related to the creation of websites.
For us, the development of websites starts with understanding all the customer's needs and ends with the creation of a product that totally reflects (or exceed!) the expectations.
For more information on the creation of websites, click here.
Graphic design
Social media marketing
HTML & CSS
Optimization for smartphones
RENTAL OF INTERNET SITES
SOCIAL MEDIA MANAGEMENT