Launching your company in the digital world and helping its growth is our job and our passion. Let's team up, together we will reach all of your goals! Tell us about your business, we would love to work with you!
I worked with In Your Mind to create my personal website and they did an incredible job. Finally I'm on the first page of Google with my business!
My restaurant's website was a disaster but with the help of the In Your Mind team we finally managed to create the corporate image we wanted. Now our website really represents us and we are very proud of it.
Our corporate social media channels are finally doing their job. Without the help of In Your Mind we would never have been able to get where we are now. They taught us to cleverly invest in the right channels. Thanks, Thanks, Thanks!
We believe that nothing is impossible in the internet world.
We like challenges and we are never tired of working. Our work is our passion and the needs of our customers our daily challenge.
We are a group of people that think outside the box: we don't only want results, we want to redefine the way to work online.
Would you like to know more? Send us an email, call us or come to the office for a coffee!
Let's create something magical together, we look forward to meeting you!
We are proud to participate in the success of the companies we work with. It doesn't matter if yours is a small business, a start-up or an established reality: nothing can stop us!
Creativity, technology and an open mind are the keys to our success. This is what makes us a team ready to accept any challenge. We are sure we can always find the winning solution.
Our secret? Creating memorable experiences for the consumer, making our customers 'activities their customers' favorites.
Everyone has a story to tell and we are here to help you do it in the best way. Our team will support you step by step and, with the help of digital marketing and web design techniques, we will also rewrite your own story.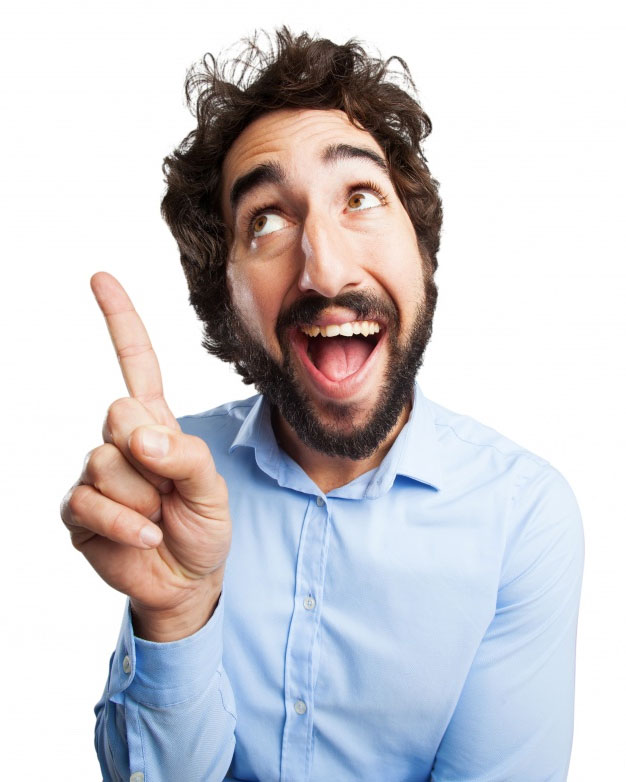 save your money, call us!