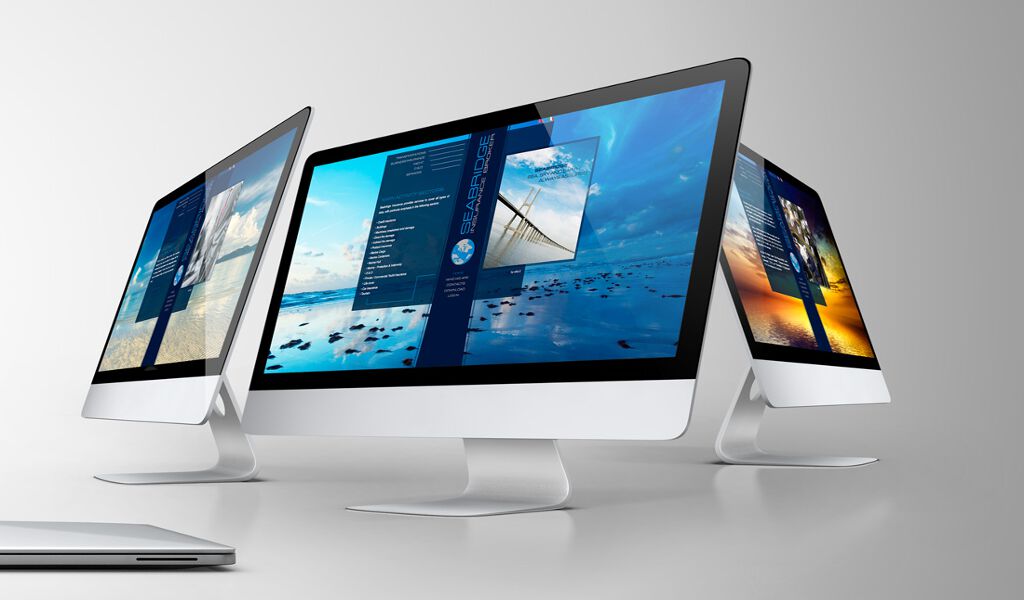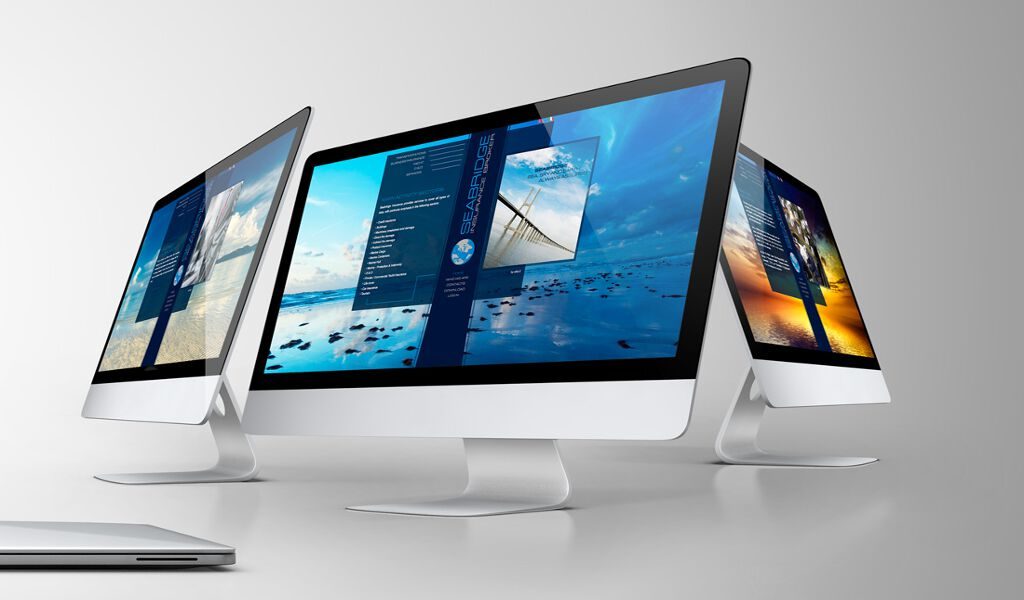 Where does
web design

start from?
When it's about creating websites we take care of the design, the development, and all the details needed to create web pages that are as beautiful as indexed. We are always available to advice and to help you put your ideas into practice, both for websites and e-commerce. All our works meet a series of requirements, so we will make sure that your website/e-commerce will be:
Responsive, hence perfectly visible and functioning from any device (desktop, tablet, smartphone);
Optimized for search engines, Google in the first place;
Compatible with the most popular search engines;
Equipped with modern and updated CMS and plugins.
We pay particular attention and care to communication, marketing and, above all, to the optimization in order to get visibility and a good rank on the web. We want to allow you to achieve concrete and measurable business results.
creazione siti web
The creation a websites for an agency like ours is not limited to simple web design.
For us, creating websites is a journey with our customers. For this reason we also carry out market research.
Once a preliminary analysis has been carried out, we will decide in what direction we will have to move.
By analyzing your competitors we will propose you various solutions to position your website above theirs on Google.
The creation of a website should follow precise criteria: simply put, your website should not be a mere showcase but, above all, a source of income.
For more details, you can call us or request a free quote.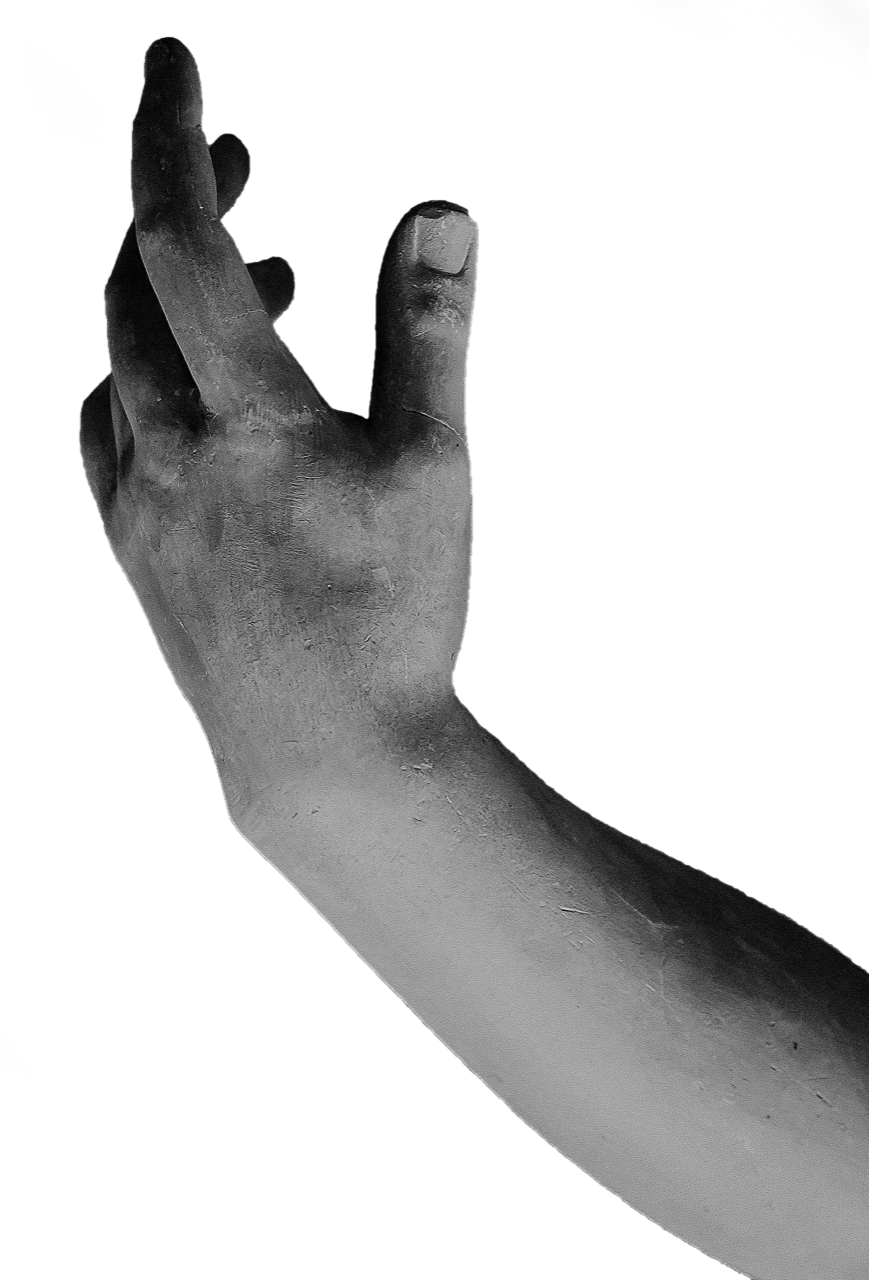 Quality web design is what we do best: we are committed to finding the right solution to help you achieve your goals. Tell us about your needs and we'll take care of everything, from web-design to development and maintenance of your site.
The advantages you will get by relying on us to develop your website will result in:
Our services:
beyond

web design
We create websites and e-commerce both for personal and corporate use. All our websites are responsive (desktop, mobile phones, tablets, smartphones friendly) and the CMS we use are developed and optimized for Google (hence ideal to guarantee your online growth).
Thanks to data analysis and web marketing strategies, we can optimize your website through targeted SEO work, positioning it on the first page of the major search engines.
In addition to this, our websites are designed to be potentially usable by everyone.
We create websites that adhere to all the standards required by law, which provides a facilitate access to IT tools in public administration for disabled people.
A website is not only made of hosting, domain and templates. This would bring neither customers nor work. A good website should mainly lead contacts, then work and additional revenue for the company. All this involves a consistent work on several fronts.
The graphic impact is also important: the interface should simplify the navigation and also communicate your business philosophy to the user.
We build websites using the newest technologies in compliance with web standards to ensure: compatibility, accessibility, page load speed and great ranking results on search engines.
Connecting to the internethas become easy thanks to the advent of the most modern tablets and smartphones.
We create websites with responsive technology to allow your pages to adapt to every type of browser and device (PC, tablet, smartphone etc …).
Customers can see your company, your services and your products with a simple click.
E-COMMERCE
Tailor-made online shops built around your needs.
E-commerce is the winning choice if you want to expand your business online and promote your products!
BRANDING
Manage the corporate image with a communication that underlines its character and identity.
VIDEO
Fast and efficient business presentations.
E-MAIL MARKETING
Creation of graphics and content for perfectly planned marketing campaigns via e-mail.
SEO (SEARCH ENGINE OPTIMIZATION)
Increase traffic and visibility on your website with professional SEO services. This is a crucial phase for promotional campaigns and web marketing strategies based on search engine positioning.
Web marketing

: what is it exactly?
It's simply marketing applied to the internet :
Targeted market analysis
Identification of the client's needs
Development of solutions that meet these needs.
The main target of web marketing is indeed to achieve maximum online visibility for a targeted audience. This is possible through the drafting of a project and, subsequently, with the creation of a website and its promotion.
Web Marketing Managers are in charge of web-marketing together with a team of experts.
These professionals have specific skills in search engines marketing (SEM) and search engine advertising (SEA). Furthermore, they have all the knowledge necessary to optimize a website to make it reach the top positions in search engines (SEO).
Website Promotion
It is achieved through online advertising campaigns and the use of social platforms. Selected users (target), will see on their devices your company's business and promotional information while browsing the web.
Create new contacts
You can increase the number of potential customers by using corporate blogs and social networks (such as Facebook, Instagram, Twitter or Pinterest) according to the needs of the company.
Development of web-marketing strategies
Consulting to plan, monitor and control your promotional strategies.
Data analysis
During an online promotional campaign, a careful analysis of the results is important. The ultimate goal is to get the maximum return on your investment. Thanks to tools like Google Analytics, you can check the performance of each campaign created.
In one word … it's WEB MARKETING!
Partners and collaborators
We work with experienced and trained professionals. We believe in teamwork and we are always able to offer our customers a full range of services and solutions.