Whether you are a start-up that wants to create something exceptional or a company that needs a good digital makeover, our services  will allow you to re-invent your online presence.
Dynamic Websites, E-Commerce, directories and new concepts.
Development of social media campaigns with a specialized team and a 24/7 assistance service.
Become our official partner to feature your business on every Rik's Group website. Rik's Group is a large service company that you can join while still maintening your identity. You will have your own webpage but, as part of the group, you will receive full support. If you own a septic tank service, […]
E-Commerce & Online Shops
Our e-commerce websites are both visually pleasant and user friendly. This will allow you to sell your products to an increasing number of customers.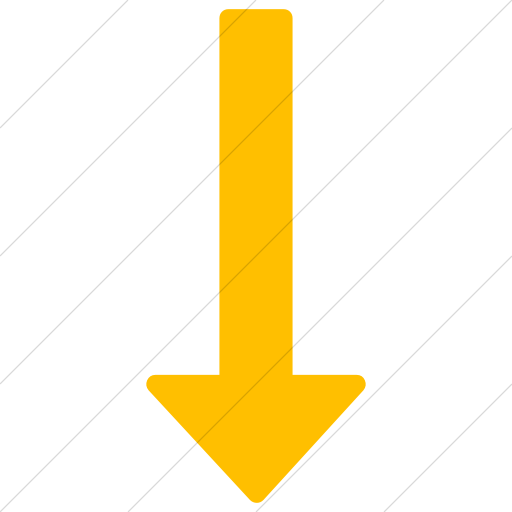 A well indexed website is everything today! We are specialized in web pages indexing and we will help your domain to be in the first positions of the main search engines.
Marketing and Advertising service designed on the client's needs and targets for guaranteed results.
We offer a 24/7 emergency support and assistance to avoid what we call "the offline nightmare". With us your website will always be performing and available. Errors sometimes can occur and this weakens the site performance and its features: Error 500, page 404, server under maintenance or offline. With our support service you won't have to worry about these problems because […]