Today an online presence is essential. This rule applies not only to those who have a business, but also to those dedicated to the support of charitable projects. Without the necessary visibility, it is practically impossible to reach a good audience. If you have a non-profit organization, we can create your website for free. We know that funds are often scarce, so we have decided to provide all our expertise to create websites (and to help with online marketing) for those projects that we consider very interesting or more in line with our values.
What benefits we offer to nonprofit organizations?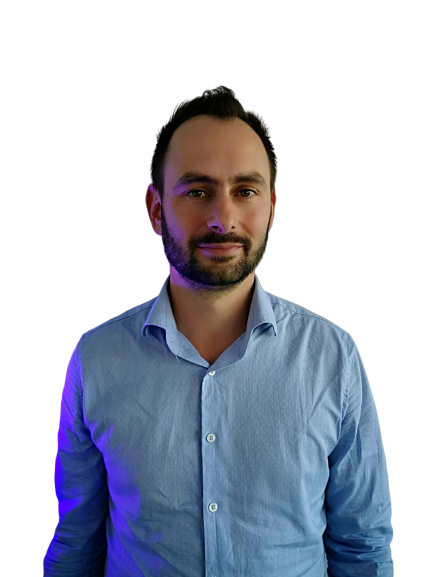 Riccardo Bruni - CEO, In Your Mind
It's super easy! Just write us an email or call us! If your organization is located far from our agency, we can arrange a videoconference, there's no problem!
If your project will be selected, our staff will focus on creating an amazing website and a marketing strategy to help you on all fronts.
All costs will be on us, except for the hosting costs (about € 50 per year)